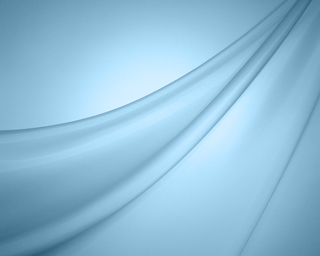 Our services
-English-French translation
-French-English translation
-Editing
-Proof-Reading
-Emergency translation

Welcome to Capital Translation Services
Based in the National Capital Region, our company has been serving Canadians from across the country since the early 2000's.

The Capital Translation Services team is proud of it's many years of experience and ensures that the high standards set by the company are met in every project delivery.

Our Company
We offer translation, editing and proof-reading services, in French

and

in

English.

Quality control: complete editing and proof-reading of all documents.

Terminology Databases: TERMIUM, BTQ, scientific dictionaries and lexicons on TERMEX, French-English and English-French dictionaries (Harrap's, Robert, Larousse), Le Robert & Collins Super Senior and other dictionaries and specialised terminology documents. Terminology research services and maintenance of terminology data banks for clients as required.

Capital Translation Services is equipped with state-of-the-art technology. Our administrative and professional personnel are proficient in the use of all Microsoft Office products and other specialised software packages. We also use a Virus protection system to ensure that virus free documents are produced.

Emergency Service S.O.S.




Resource person available 24 hours/day. This service allows our clients to deal with emergency situations.